Welcome to Enchante
---
A 2.5 Acre property where we transport you back to the
60s and 70s we have 6 Person Gite and ample space for
Motorhomes and Camping.

Let us entertain you in our themed barn with dance floor
and appropriate decor & music from the era, also on site
is "Retrobelia" Barn with retro items for sale. 

We are located in Northern France Gorron / Brece just 1.5
hours from the port of Caen and can also be accessed via
Eurostar and Train to Laval which is 45 minutes away.

Browse the website for further details and feel free to
contact us with any questions or to make a booking,
we look forward to welcoming you soon.
                         Ann & Les

Ann Siret 89226781600015 Les Siret 89222648100018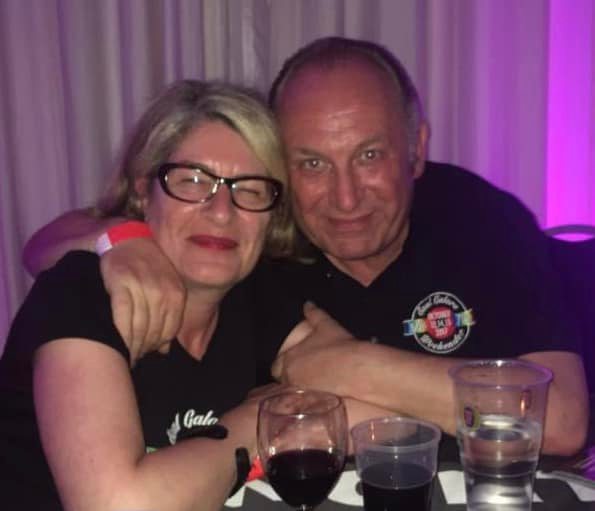 * Website created using Promotemyplace